What we do
The services that we can offer you
Go to PARALLAX EFFECT
PARALLAX EFFECT
Create memorable pages with smooth parallax effects that everyone loves. Also, use our lightweight content slider offering you smooth and great-looking animations.
Go to WOOCOMMERCE
WOOCOMMERCE
Build a front page for your WooCommerce store in a matter of minutes. The neat and clean presentation will help your sales and make your store accessible to everyone.
Go to CUSTOM CONTENT BLOCKS
CUSTOM CONTENT BLOCKS
Showcase your team, products, clients, about info, testimonials, latest posts from the blog, contact form, additional calls to action. Everything translation ready.
Go to GO PRO FOR MORE FEATURES
GO PRO FOR MORE FEATURES
Get new content blocks: pricing table, Google Maps, and more. Change the sections order, display each block exactly where you need it, customize the blocks with whatever colors you wish.
About us
Who we are
Mark Your Event is founded by Mark Hermanns, a Hotelschool The Hague alumnus with a passion for hospitality and sharing this with others. "Hospitality can be found in all of us, it is just a matter of recognizing it and making sure that we find the right way of conveying this to others."
The team
The people backstage who make it all happen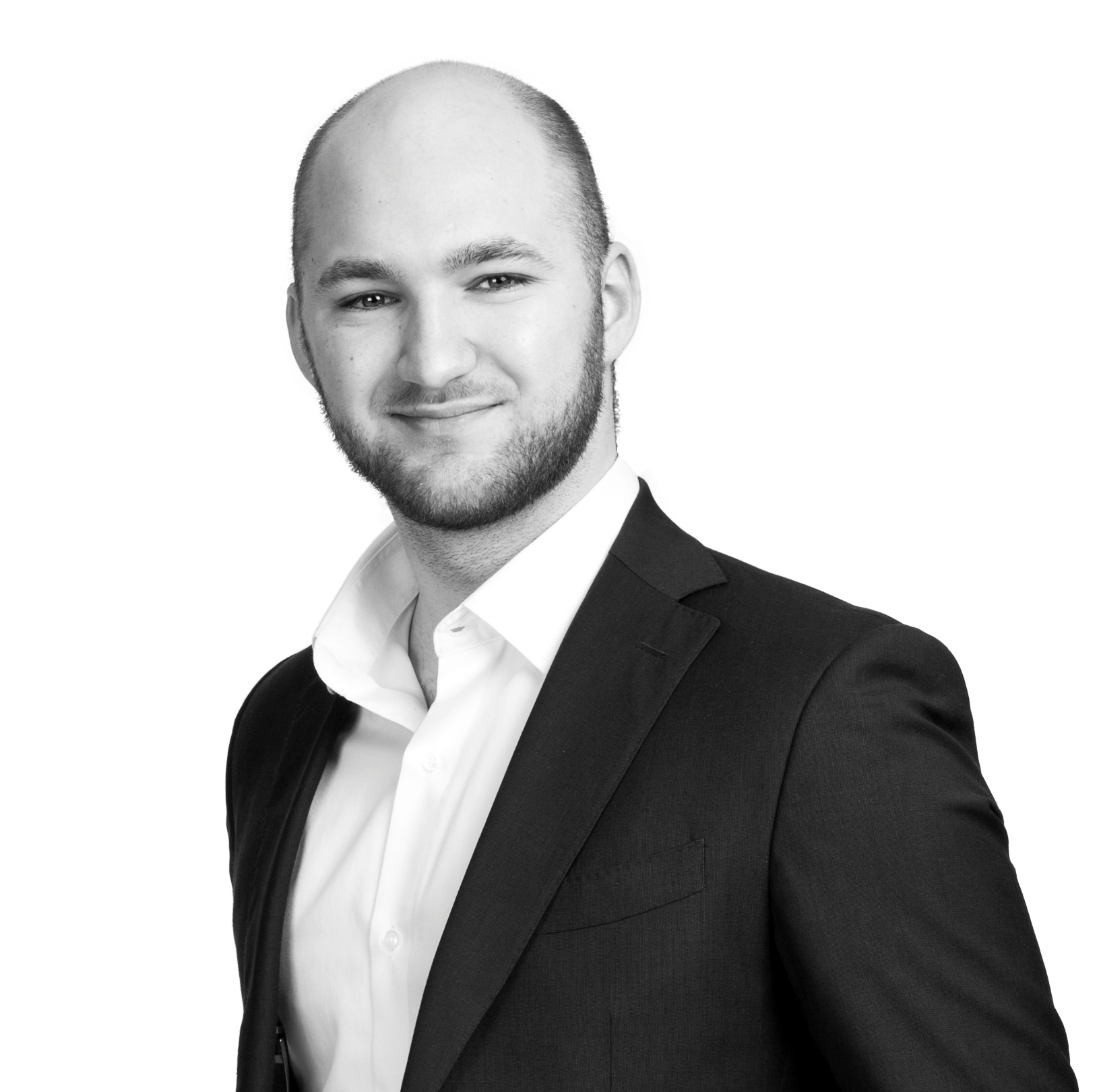 MARK HERMANNS
Owner & Project Manager
As owner of Mark your Event, Mark is always making sure that the best experience is taking place at every event. Experiences are things that will last and that is exactly what we aim for to achieve every time.
Recent updates
What goes on in the meantime