What we do
The services that we can offer you
Go to EVENTS
EVENTS
From small meetings to large scale congresses, we can do it all. Whether you need a spokes person during the event or a complete event solution were you do not have to worry about anything, this is what we do.
Go to HOST SERVICES
HOST SERVICES
You only have one chance to make a good first impression. With the expertise and knowledge that we have gained in the past, we can welcome your guests in the most hospitable way.
Go to LOGISTICS
LOGISTICS
Organising an event is one thing, getting people to and from the event is something else. Making sure that all the logistics are arranged seemlessly will contribute to the overall event satisfaction of your guests.
Go to PHOTO & VIDEO
PHOTO & VIDEO
A picture says more than a thousand words, so photo and/or video registration would be the perfect way to capture your event and share this memory with those who there and those who weren't.
About us
Who we are
Mark Your Event is founded by Mark Hermanns, a Hotelschool The Hague alumnus with a passion for hospitality and sharing this with others. "Hospitality can be found in all of us, it is just a matter of recognizing it and making sure that we find the right way of conveying this to others."
The team
The people backstage who make it all happen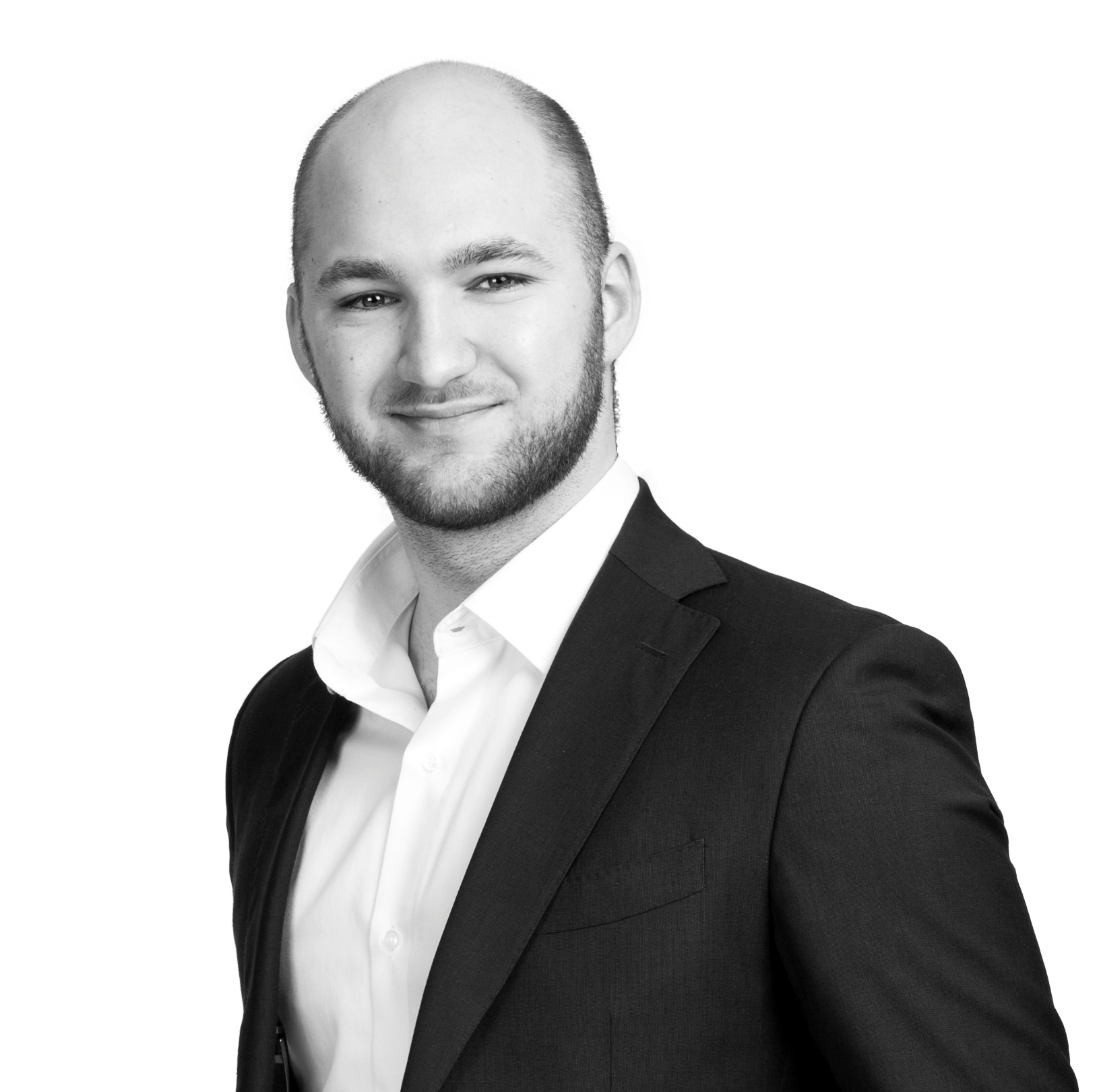 MARK HERMANNS
Owner & Project Manager
As owner of Mark your Event, Mark is always making sure that the best experience is taking place at every event. Experiences are things that will last and that is exactly what we aim for to achieve every time.